Contact Us
PHONE

+91 11 64643454, +91 11 41554299, +91 11 41811183 (Fax)

EMAIL

admin@rdfacility.com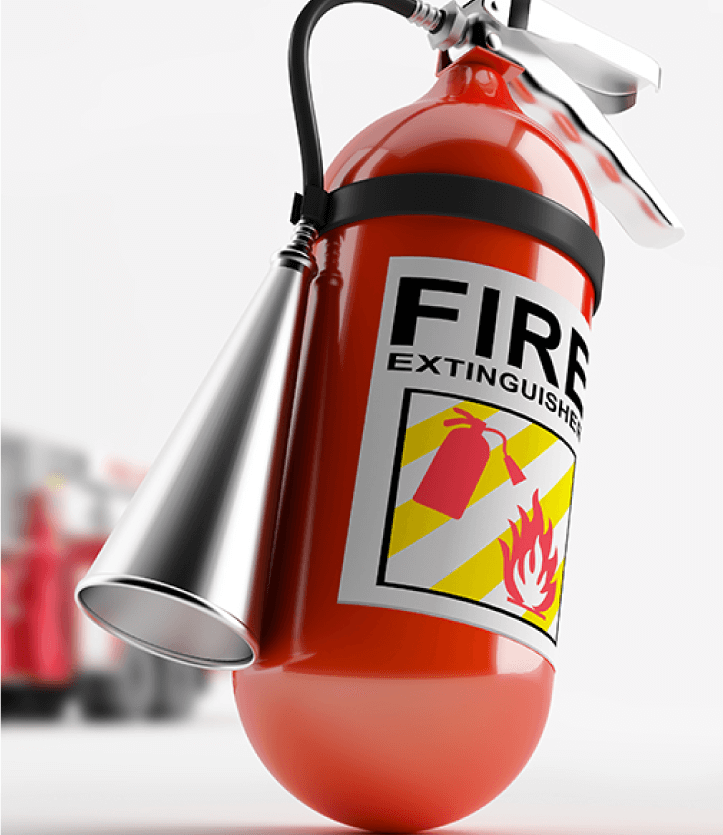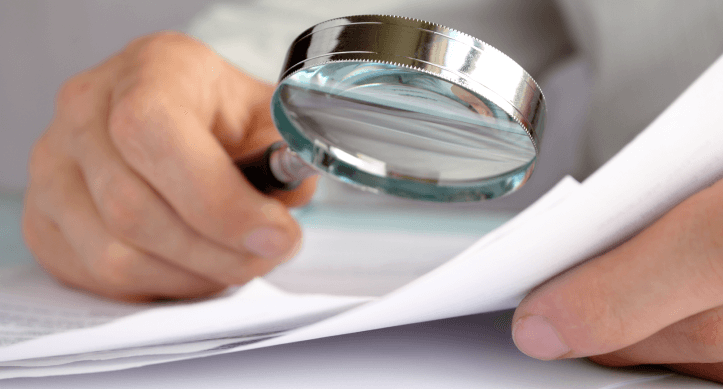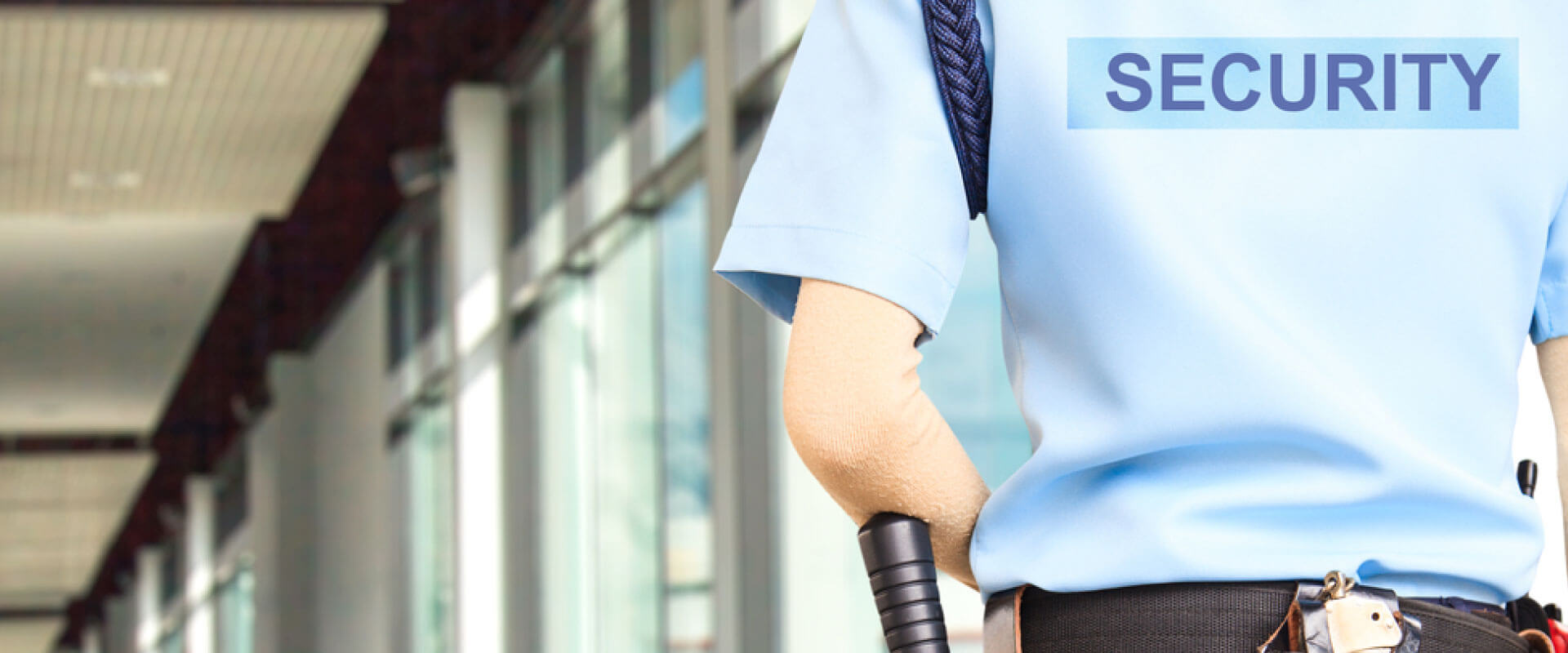 We consider security as one of the most imperative elements in any organization. We commit our security services to be very comprehensive because we understand the value of any company's asset. Not only for the companies, but also our team, we safeguard ourselves to face any sort of challenges.
Security Solutions
Event Management
Security Audits
Control Room Management
Fire and Safety Services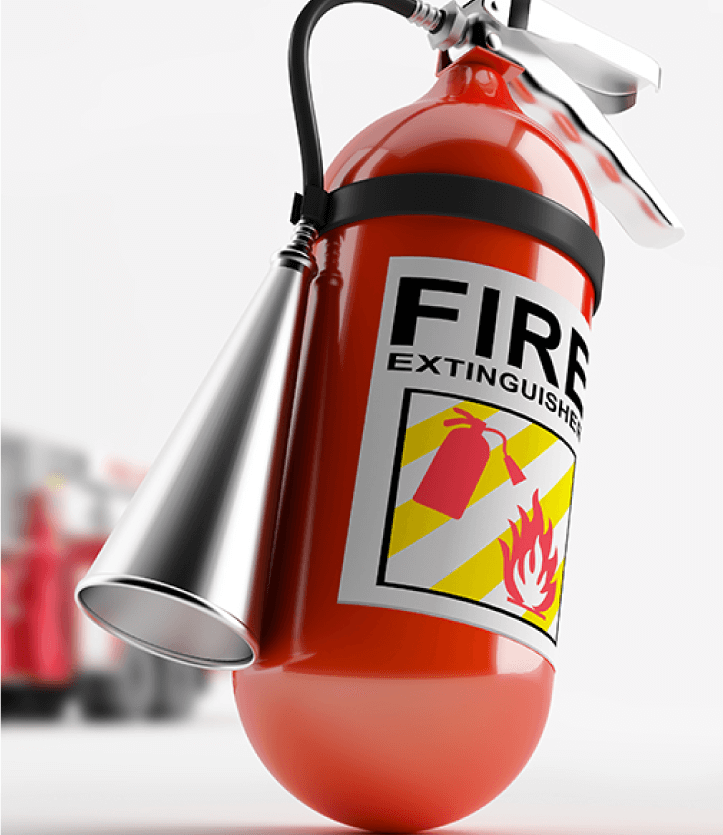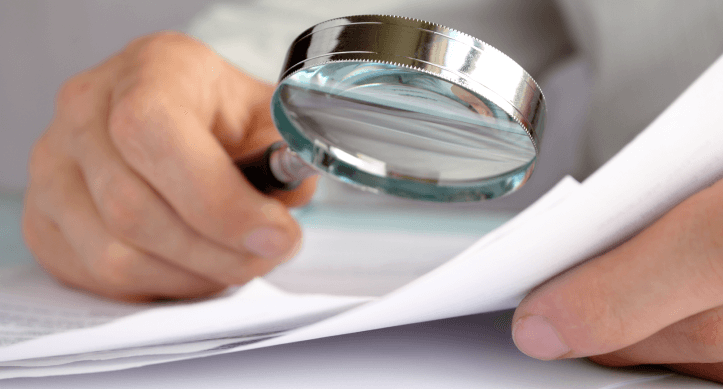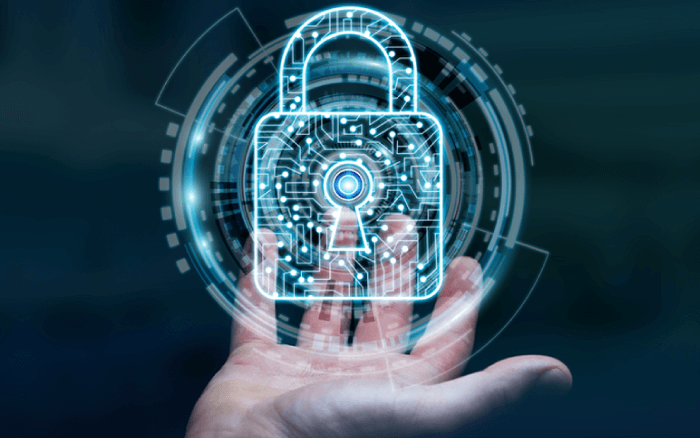 Committed to ensuring the highest levels of protection, so that you and your key assets and resources are completely safeguarded, is our prime motive behind the versatile range of security solutions we offer. With all the necessary licenses to operate, it is highly recognized for its security packages.
Security Solutions
Event Management
Security Audits
Control Room Management
Fire and Safety Services
Contact Us
PHONE

+91 11 64643454, +91 11 41554299, +91 11 41811183 (Fax)

EMAIL

admin@rdfacility.com