Contact Us
PHONE

+91 11 64643454, +91 11 41554299, +91 11 41811183 (Fax)

EMAIL

admin@rdfacility.com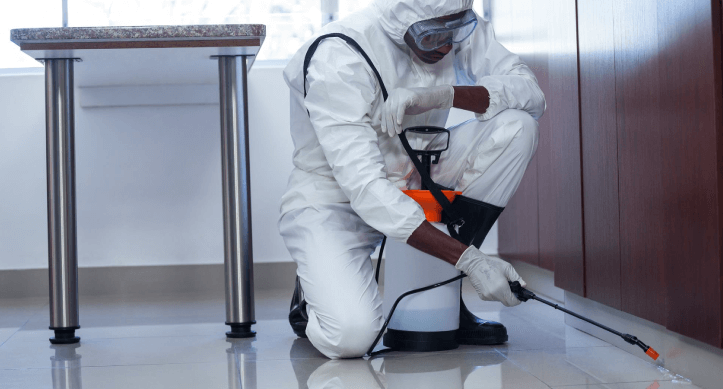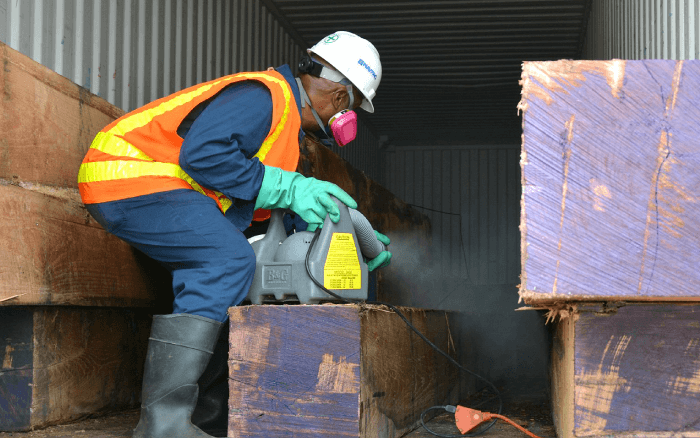 With the Inception of our sister concern company – Easy Care is one of the pioneers of pest control management in the country. Driven by the mission to serve the best, cost-effectiveness and truthful services to our clients, have helped us gain even more trust in the pest management genre.
Pest Management Services
Fumigation Services
Preventive Anti-Termite Treatment
Invaders Solution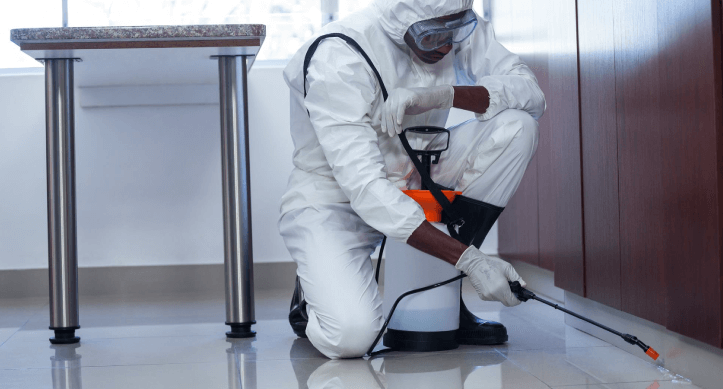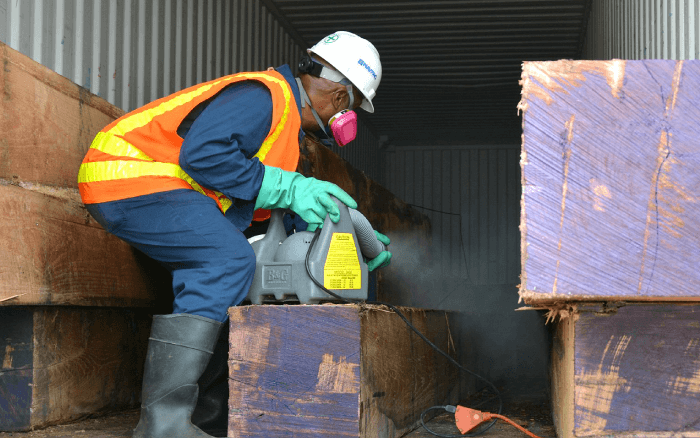 Inception of our sister company Easy Care over more than a decade ago, it has gained immense trust in the Pest Management Industry. Driven by the mission to provide end-to-end Pest Management services, keeping cost-effectiveness and truthful engagement with clients, today we are known as one-stop-solution providers for all kinds of pest-related challenges.
Pest Management Services
Fumigation Services
Preventive Anti-Termite Treatment
Invaders Solution
Contact Us
PHONE

+91 11 64643454, +91 11 41554299, +91 11 41811183 (Fax)

EMAIL

admin@rdfacility.com